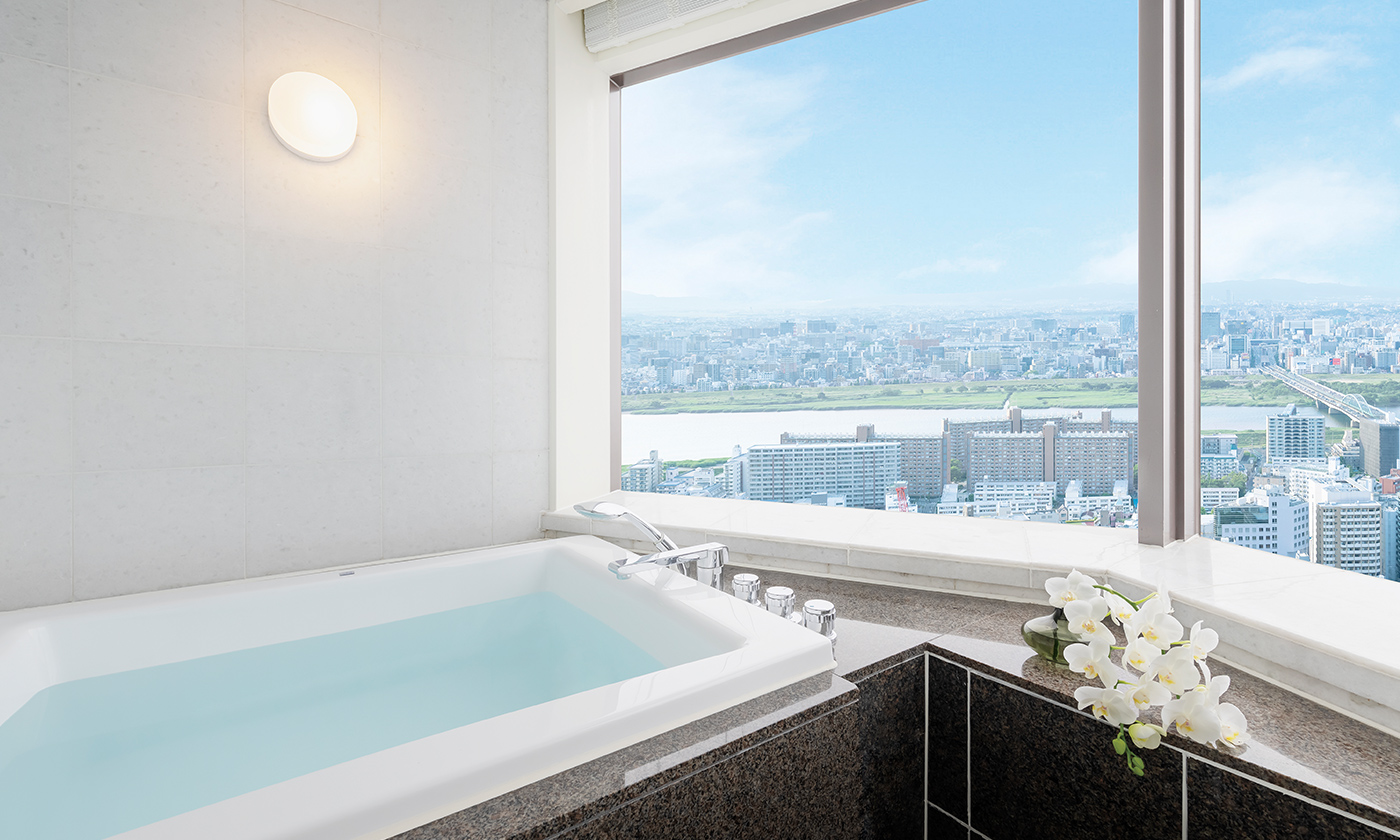 Located beside the Umeda Arts Theater and a 5-minute walk to Nakatsu train station. 
Short walk to the Watanabebashi train station and located on an island in the Aji River. It's 4 km from reconstructed Osaka Castle.
The Hilton Osaka has direct access to the Grand Front Osaka Mall, and a short walk to the Osaka train station. 


Next door to the Umeda Arts Theater, and a short walk to the Osaka Castle. 
This is Japan's tallest skyscraper and is connected to Osaka-Abenobashi train station.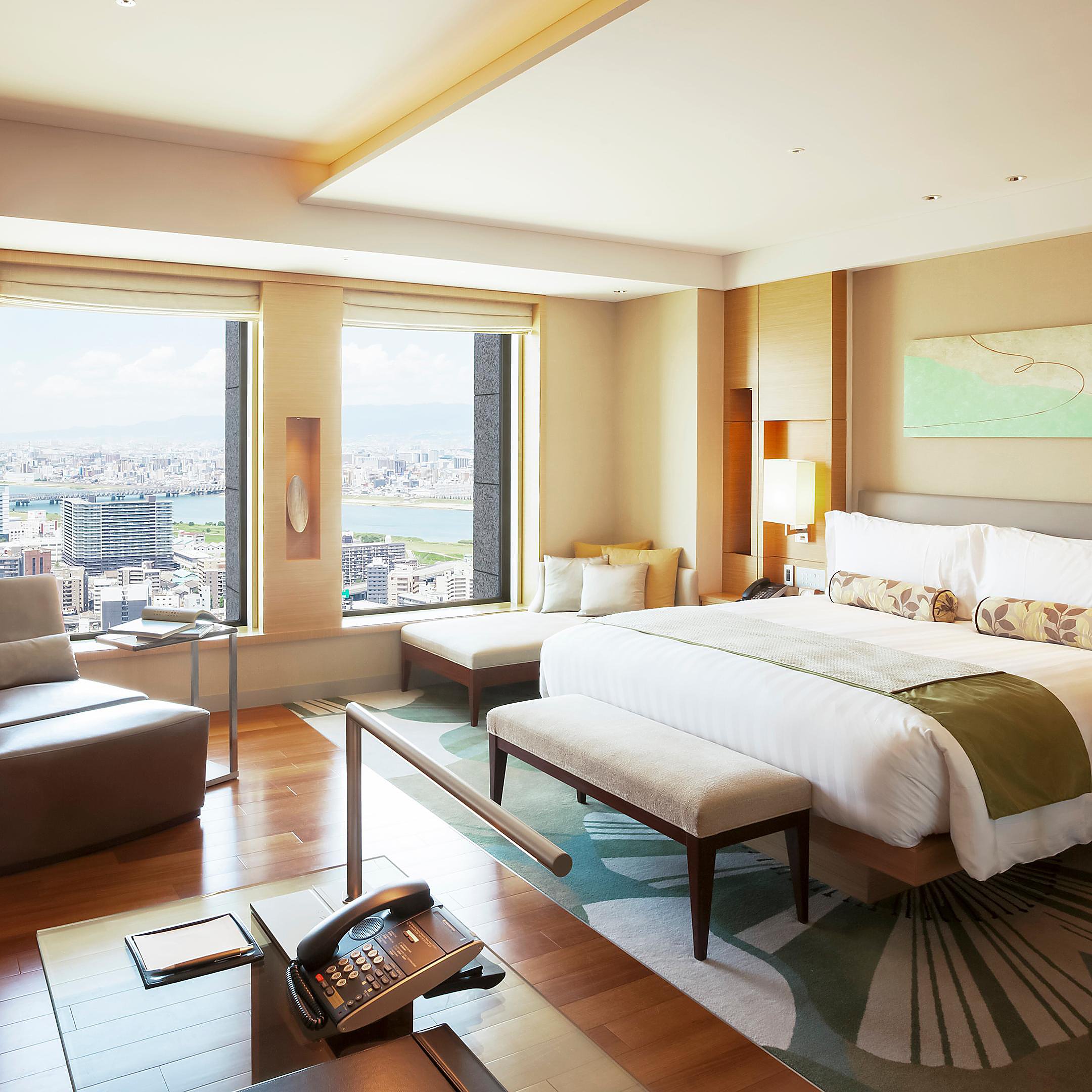 Just a short walk to the Osaka Station, and located near the rooftop garden on the Umeda Sky Building.
If you enjoy shopping, this hotel is close to the designer shops on Midōsuji boulevard, and a short walk to the Hommachi subway station.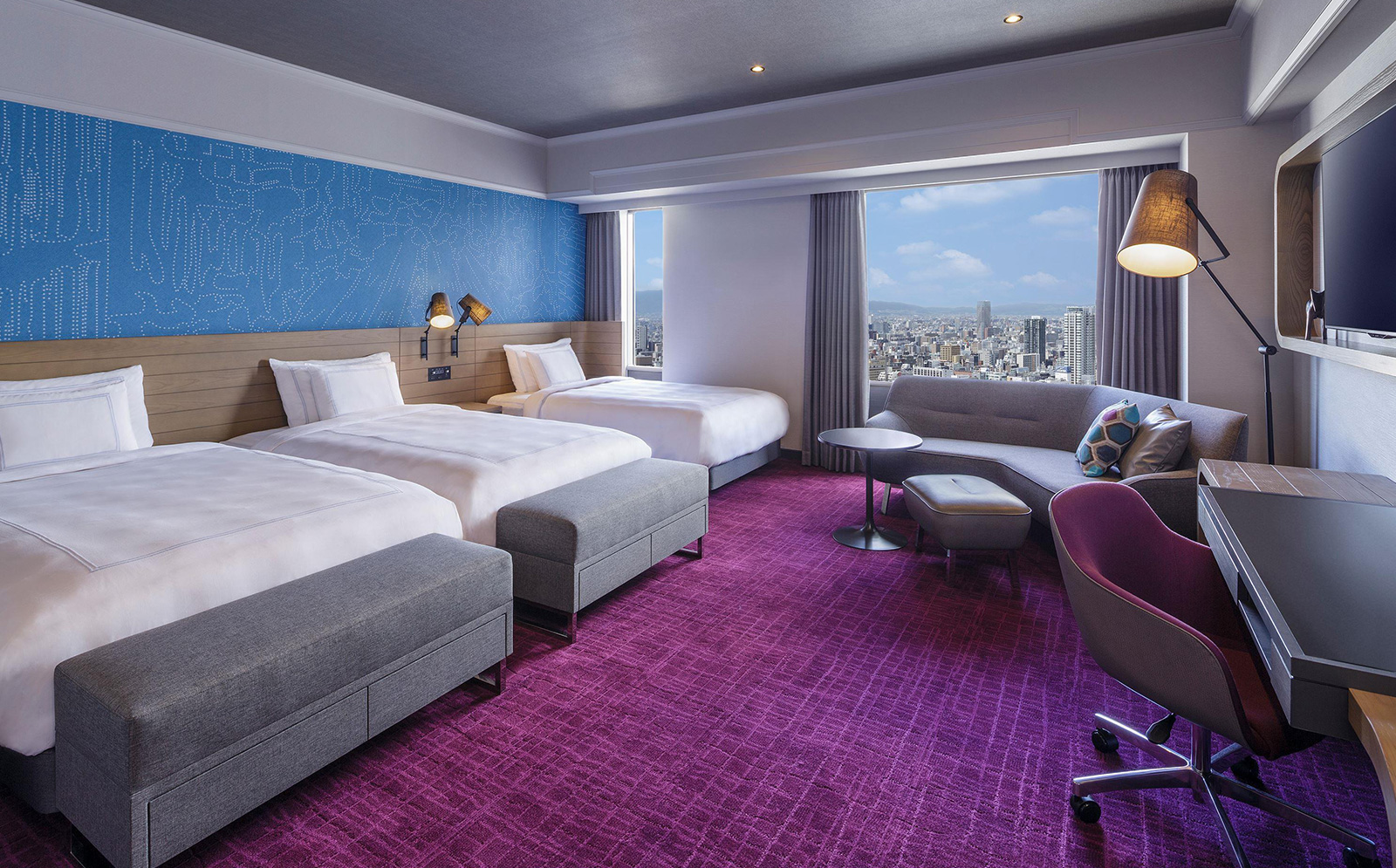 Located on top of the Namba train station, and central to shops and restaurants.
Gorgeous views of the Hozu river and short walk to the famous Tenryū-ji Zen temple.