Games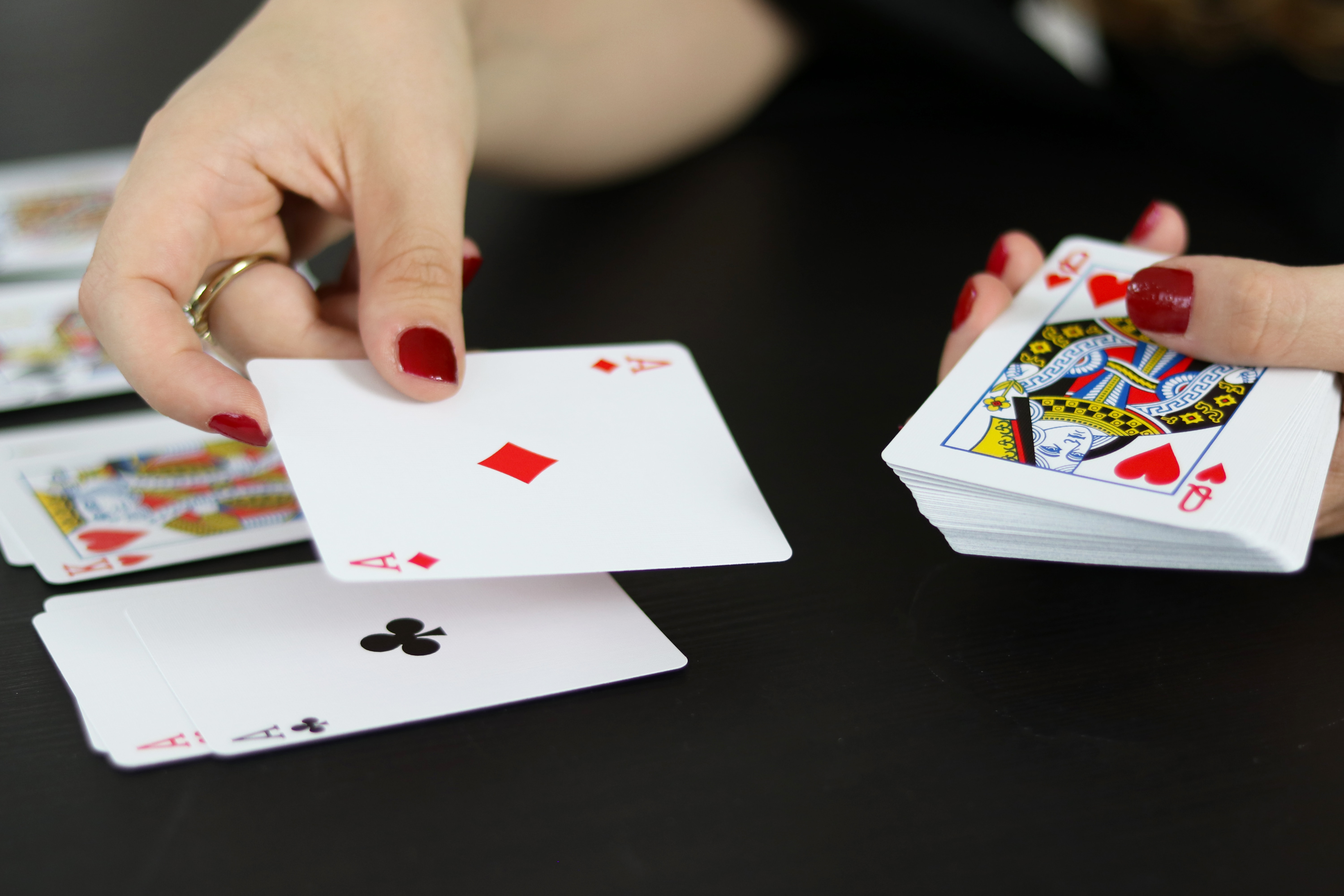 Have a long layover and want to save your phone's battery life? Consider bringing a fun card game like Uno for you and are travel buddies. Solitare is always a favorite if you're flying solo.
Passport & Drivers License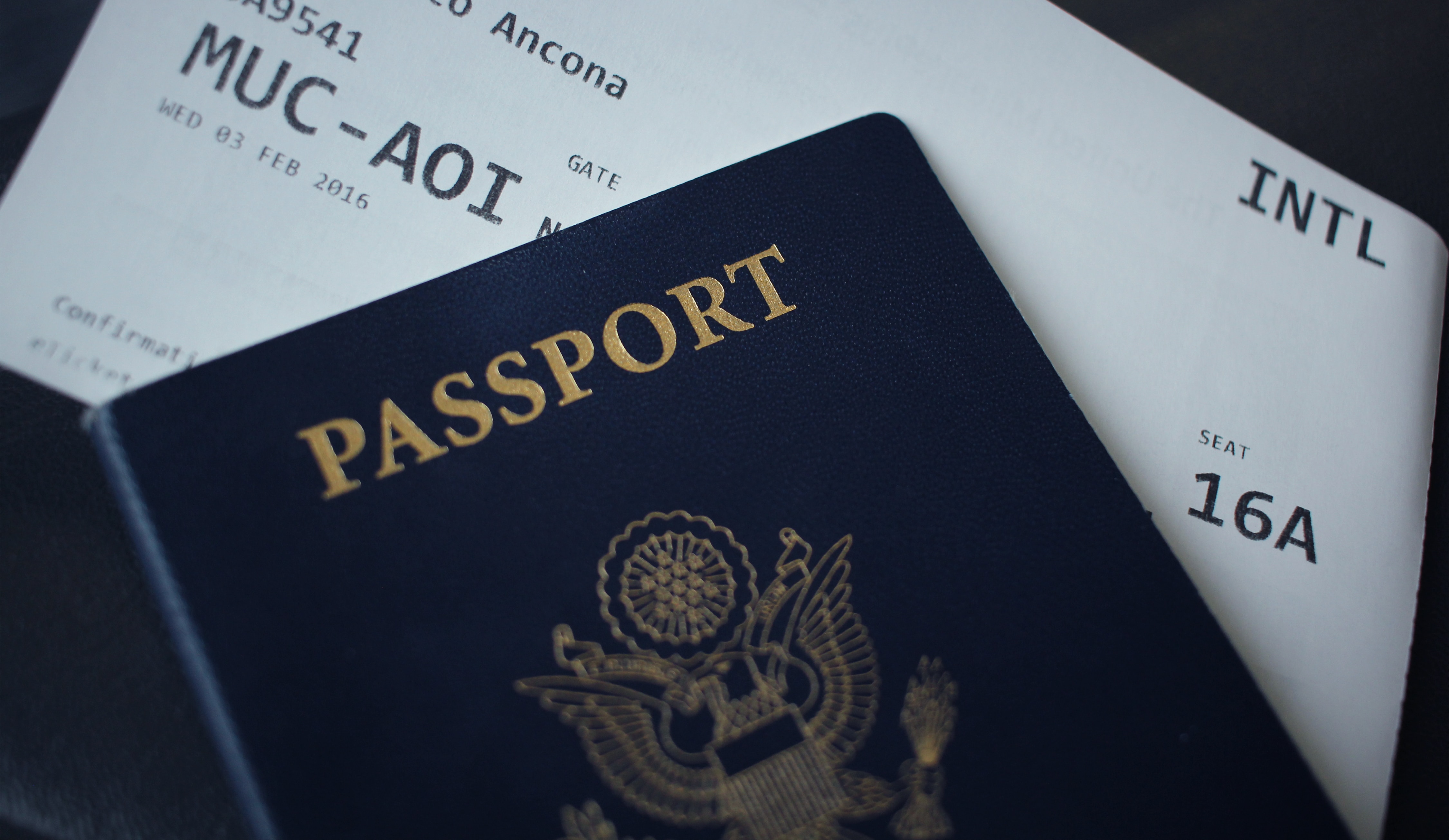 You'll never know what kind of situation you might run into at the airport, better to be prepared and bring both just in case. Be sure to check in to your flight online as early and get your digital ticket sent to your phone to avoid extra waiting at the airport.
Snacks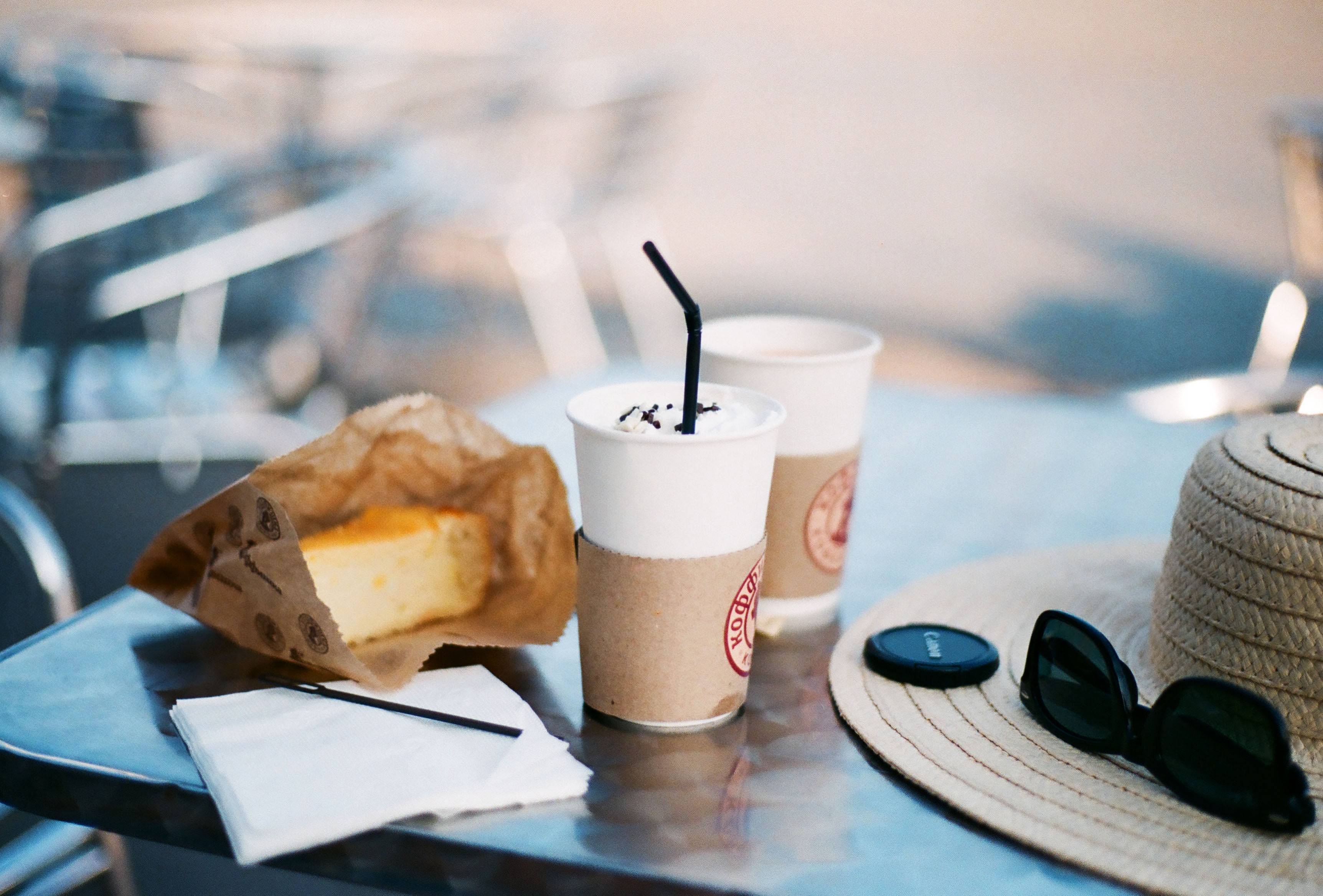 Sometimes a good candy bar or bag of chips can ease the anxiety of flying. Bring your favorite food for your layover or on the flight, you'll be glad you did (especially when you see how expensive plane food can be). Sometimes the coffee shops at the airport offer good options!
Carry On Bag
This is a no brainer but try placing your bag by the door the day before you leave. This will give your mind time to think if you forgot to pack anything and the opportunity to bring that missing item.
Entertainment
Stop by your favorite book store and grab that one adventure you've been meaning to read or download some of your favorite TV episodes and watch them on your digital device. Bring a pen and paper to draw or play games with kids, coloring pencils and crayons are also great.
Sleeping Comforts
Nothing worse than being on a long flight, sitting in the middle of two people who have their light on the entire trip. Don't forget to bring that eye mask, and maybe a neck pillow, comfy socks and pajamas too.
Phone & Charger
Make sure your phone is charged and ready to go. Pack your charger and favorite pair of headphones so you can use them on the plane. Prior to arriving, make sure you can access your boarding pass on your phone to make things easier.
Camera
If you're a vlogger you'd kick yourself if you forgot your DSLR, lens and video equipment at home. Pack everything the day before your trip to give you enough time to add anything you may have forgotten.
Refresh Essentials
Consider bringing an uplifting mist for when your flight lands. Some of these can contain moisturizing elements and should be used during mid-flight to keep your skin healthy and hydrated. Just make sure the mist bottle is under 3.4oz
Contact Lens / Glasses
Nothing is worse than wearing contact on a long flight and forgetting your glasses! Dry eyes are a common symptom on flights so be prepared and bring both so you can make the most out of your trip. Not to mention if you lose a contact you'll want a backup plan to see where you're going!